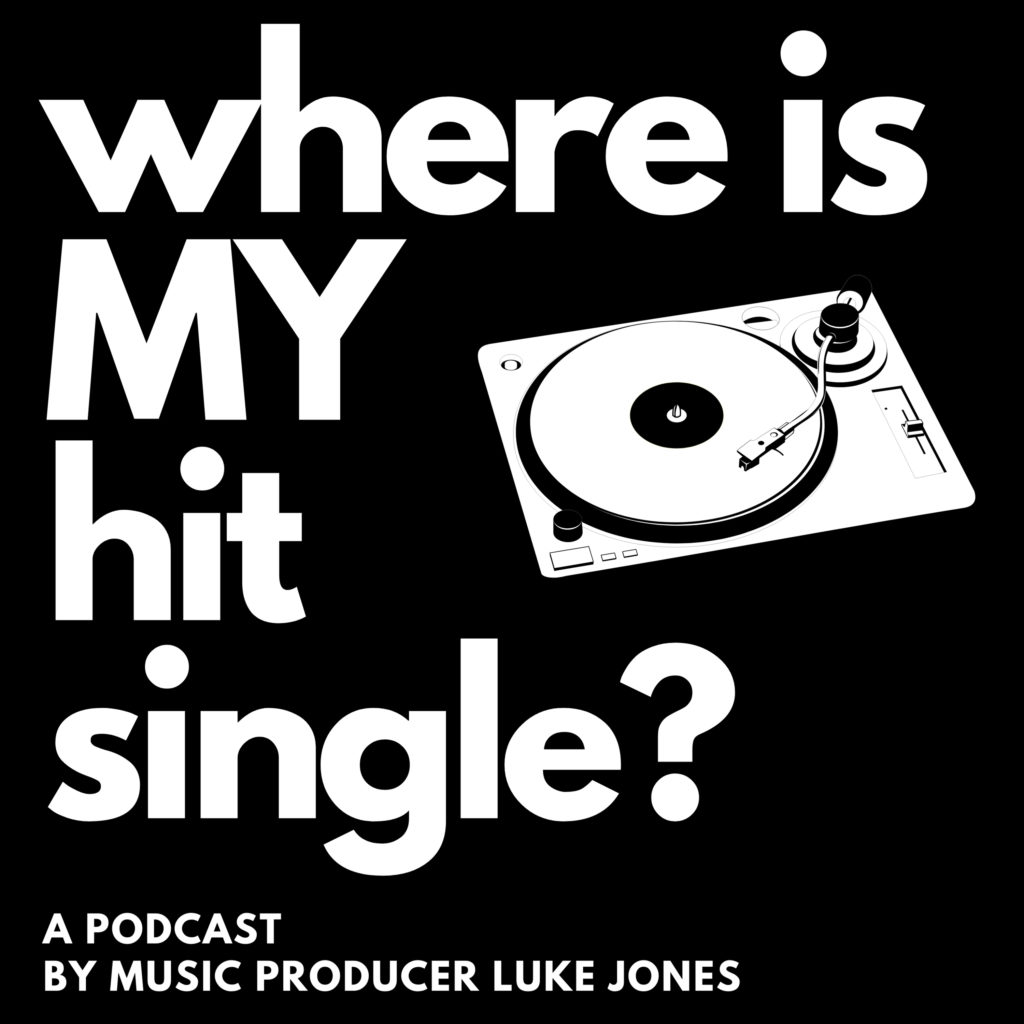 Episode 17 of the critically acclaimed podcast "Where Is MY Hits Single?" features the shows first ever interview.
One thing you rarely hear in the music business, is an honest account of how a band ACTUALLY got signed.
Loads of acts are happy to talk about themselves and their music, but often their biography cuts from "we met in high school and started jamming"….to "….and then Sony released our album".
I don't know about you…but it's the bit inbetween that interests me!
So when I met a young musician who had been signed by the music industry legend Alan McGee, I jumped at the chance to interview him!
In this episode, I chat to musician Arwel Brown about his band Young Garbo and how they signed to the new incarnation of Creation Records.
In the process, we end up mentioning Adele, Oasis, Scott Weiland, Teenage Fanclub, Primal Scream, Charli XCX and the concept of a rock star.