South Girl Production Music and Podcasting can provide you with bespoke music composition and audio production.
South Girl's Company Director, Luke Jones, has been writing and producing bespoke music content for radio, television and film since 2005.
South Girl has provided music for radio stations, television producers and music libraries with songs, musical works, radio jingles, sonic logos, jock beds, news packages as well as music for moving image and film.
Luke Jones is our director and head of music and personally oversees all music creation for clients, ensuring the highest possible stand of music for your production.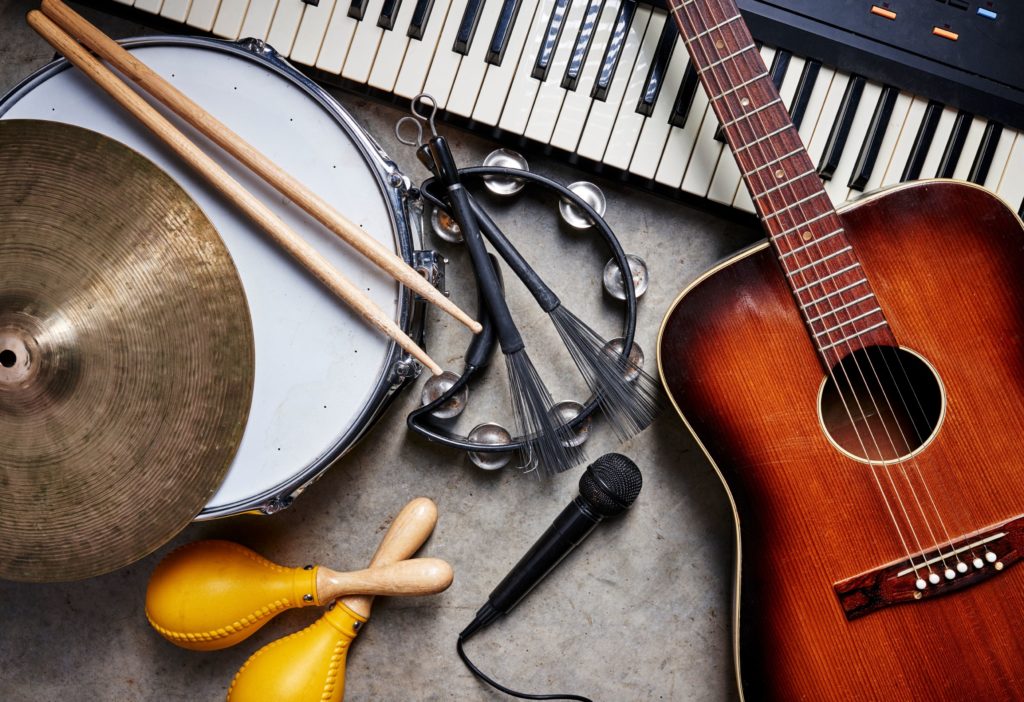 About Luke Jones – Director and head of music
I've been working as a full-time freelance composer, producer, and audio engineer for over 17 years. In this time, I've had a multi-discipline and multi-faceted approach to employment, often requiring involvement in several different projects at once.
Originally, I was based in a traditional recording studio, with a focus on recording rock music for local record labels. I then moved into producing music and audio content for radio and also producing library music.
Today I'm the founder of South girl Production music and podcasting and I'm also the founder and head of Music & Creative at Clear Wave Music.
Clear Wave Music is a fully licensed MCPS library and is Sub-Published by BMG Production Music. In addition, I'm also the producer of the Travel Goals Podcast and the host of the "Where is MY hit single?" podcast, a critically acclaimed podcast that focuses on aspects of the modern music industry.
"Where Is MY hit Single?" is available for streaming on all major podcast platforms.
Or you can hear the whole series via this link.
https://podfollow.com/where-is-my-hit-single
Key achievements and projects
Supplying music that was broadcast on over 52 UK radio stations.
Composing and producing the official News music packages for Red Dragon FM, Kick FM, Town 102, Dream 100 Fm and several other stations in the Tindle Radio Group.
Writing and producing music that has been used on over 100 TV shows worldwide including Top Gear, Blue Peter, Panorama, This Morning, Home & Away, Bargain Hunt, Come Dine With Me and MTV's Catfish,
Supplying the music for the television advertising campaign of the Disney Movie 'Inside Out', which was broadcast across the USA.
Supplying bespoke music jingles for radio advertising campaigns such as The Claims Guys, Bristol Zoo, Oakwood Theme Park, Careers Wales, Ron Skinner & Sons, Smile Car Finance, Chandlers Pickups, and Nathaniel Cars.
Producing bespoke idents and jingles for Travel.Radio.
Contact South Girl Production music
Whatever your audio or podcast enquiry, we're here to help. Email us to discuss your requirements – [email protected] and we'll get back to you as soon as we can.