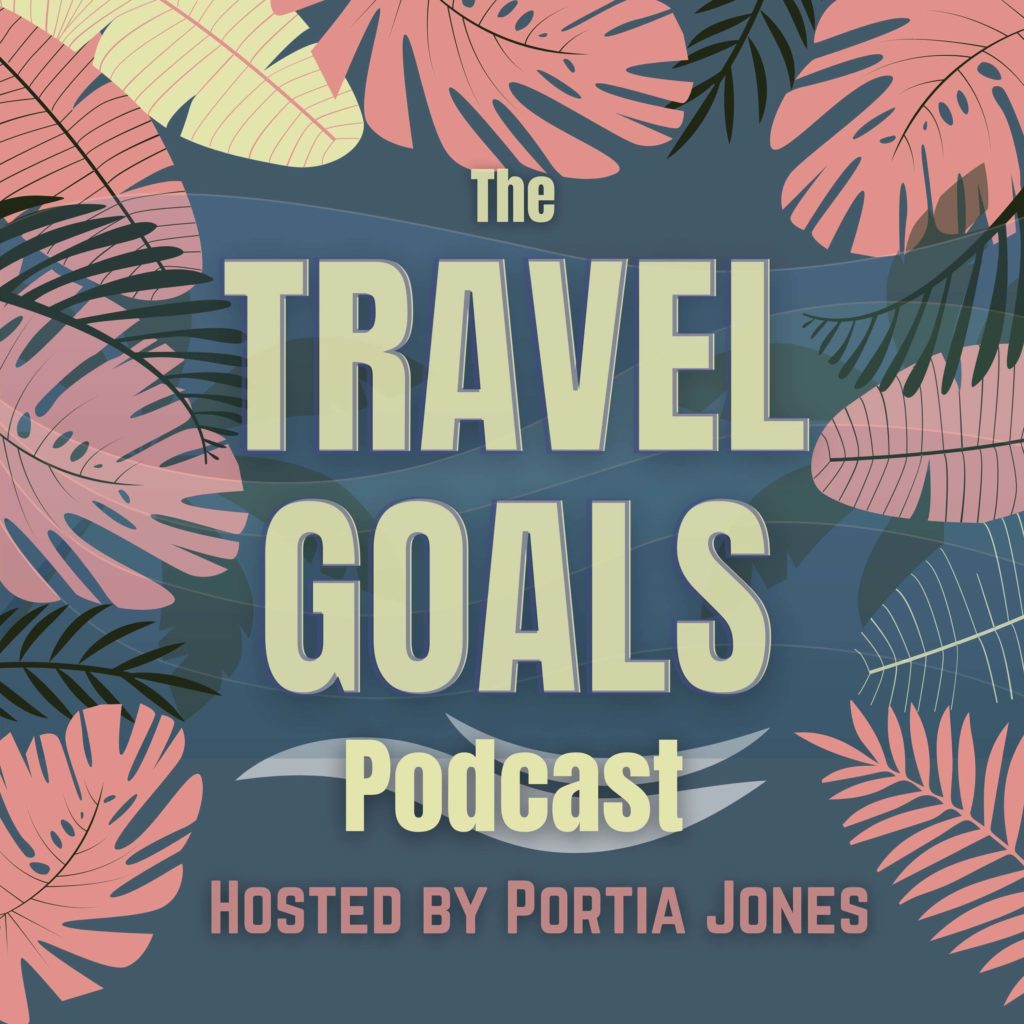 Hiking mountainous volcanic plugs, diving in colourful reefs and zipping through a dense forest canopy – Saint Lucia is more than just dreamy beaches and luxury resorts – it's a Caribbean island of adventure. Recorded on location, this immersive episode takes you on a journey through St Lucia's adventure activities, while getting unique insights from locals.
Beautiful Saint Lucia is an Eastern Caribbean island nation that has an array of volcanic beaches, reef-diving sites, luxury resorts and humid rainforests.
Thanks to the island's small size, you could be snorkelling marine life-rich reefs in the morning, ziplining through a lush forest canopy in the afternoon and be back at your resort in time for a sunset paddle. While there are luxurious resorts, sandy beaches and plenty of cocktail bars, there's so much more in St. Lucia to reward the adventurous.
When you visit the Helen of the West Indies, make sure to step out of our resort and out of your comfort zone.
For more information about Saint Lucia, including how you can plan your very own island adventure, head to Saint Lucia's official tourism website – stlucia.org and get ready for the island life.
Huge thanks to our season 6 sponsors, Trip Mapper – a web and mobile app for travellers who love to design their own unforgettable travel experiences.
Remember to visit tripmapper.co/travelgoals and use the coupon code TRAVELGOALS, to get 20% off an annual Trip plus subscription and start planning your next one-of-a-kind adventure!